Single booths are $450; doubles are $850. Determine which booth you'd like to purchase. (Note: we do our best to keep our 'Booths Available' graphic up-to-date, but occasionally a booth might be pre-purchased and not labeled. If you're told your booth is sold out, select another booth and continue.)
Click the 'Buy Now" button next to the booth you want.
When you're prompted to "Pay with PayPal" you can still pay by credit card (and not PayPal). Just click on the bottom link in gray. or check out as Guest.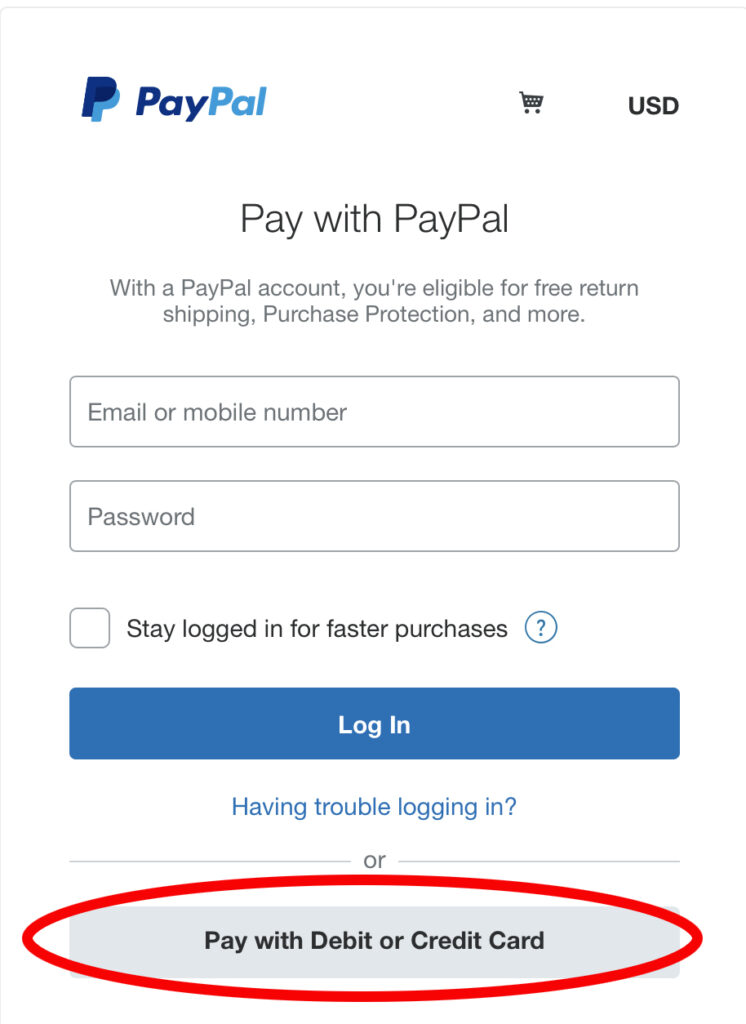 When you've successfully completed your purchase, you'll receive a confirmation email from PayPal.
Thank you for buying a booth at the IFPA Product Show!
Right Wall

Right Wall 01
Right Wall 02
Right Wall 03
Right Wall 04
Right Wall 05
Right Wall 06
Right Center

Right Center 07


SOLD

Right Center 08


SOLD

Right Center 09
Right Center 10


SOLD

Right Center 11


SOLD



Right Center 12


SOLD

Right Center 13


SOLD



Right Center 14


SOLD



Center

Center 15-19
Center 16


SOLD

Center 17


SOLD

Center 18
SOLD
Center 20


SOLD

Center 21


SOLD

Center 22


SOLD
Left Center

Left Center 23


SOLD

Left Center 24


SOLD

Left Center 25


SOLD

Left Center 26


SOLD

Left Center 27


SOLD

Left Center 28


SOLD

Left Center 29


SOLD



Left Center 30


SOLD
Left Side

Left Side 31
SOLD
Left Side 32
Left Side 33
Left Side 34
Left Side 35
Left Side 36
SOLD

Left Side 37
Left Side 38
Left Side 39
Left Side 40
Left Side 41
Left Side 42
Left Wall

Left Wall 43
Left Wall 44
Left Wall 45
Left Wall 46
Left Wall 47
Left Wall 48